Export Documentation Manager
Simplify your export process with our automated system and save money and resources while keeping your exports compliant.
Carry out multiple steps with one streamlined solution
Descartes Visual Compliance™ Export Documentation Manager helps you find the right export documentation and performs all essential compliance activities, including denied party screening, license determination, Electronic Export Information (EEI), AES filing and submissions, as well as reporting requirements for Canadian exporters.
No more headaches due to missing, incomplete, or incorrect forms. Simplify your export compliance program with software designed with the user in mind.
How we can benefit you
Streamline your export processes with a single solution
Built-In Compliance

With Descartes Visual Compliance, don't miss a single step with integrated compliance features, including restricted party screening, product classification verification (HTS, ECCN/USML and Hazmat), export licenses, audit capabilities, AES and EEI filing, reporting requirements for exporters from Canada, and more.

Avoid Costly Mistakes

Export Documentation Manager scans your export documentation before it is submitted, catching compliance errors and providing you with peace of mind.

Streamline Your Export Process

Time is money in the world of business. Export Documentation Manager streamlines and presents your data in an easy-to-read format. Enter data for all forms from a single screen, quickly set up shipment documentation from saved shipment templates, and build an effective database of export classifications for future reference.

Standardize and Centralize

With full visibility of export activities, you can manage all your shipment information from a centralized location, standardizing your export processes to increase organizational efficiency.
Discover our other export automation solutions
Export Automation solutions can assist you in streamlining your export documentation and compliance efforts
Solution Highlights
An Intelligent system
Designed to learn as you use it, allowing you to create an automated export system that is uniquely tailored to your business
Easy to learn and master
Pre-filled forms for repeat shipments
Company-wide document consistency
Streamlined, saving time and resources
---
One step documentation creation
Prepare multiple export documents and distribute them to those who need them in a single step
Multiple forms to choose from
Use saved shipment templates
Easy to organize
Role based permissions
---
At a glance activity dashboard
See and act on centralized alerts and status dashboards that direct you to issues that require your attention
Centralized alerts and status dashboard
Instant compliance snapshots
Timely alerts and indicators
Organization-wide visibility
---
Single-click AES pre-submission verification
Ensure everyone is on the same page and using the same processes with a solution that works the way you work
Pre-submission compliance verification
Directly submit forms via AES
Get AES confirmation number (ITNs)
Systems determines which shipments are AES exempt
Solving compliance challenges
Making companies confident in their compliance due diligence—across all major industries and all around the world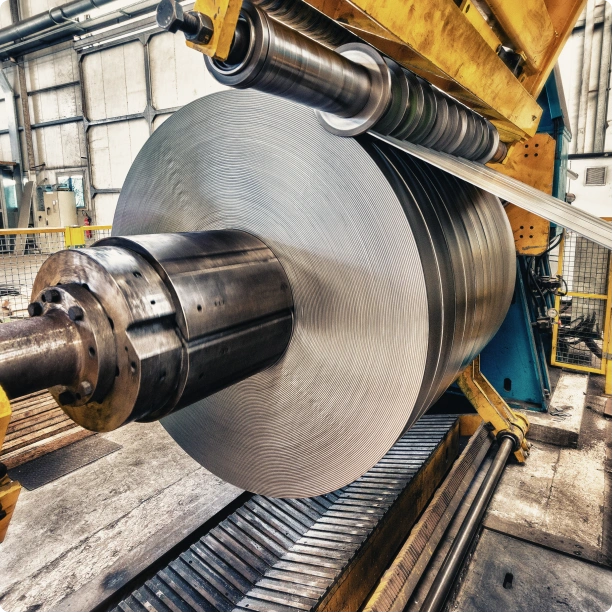 The initial feedback from the employees was, 'this is awesome. This is a huge improvement, we love it.' … Descartes Visual Compliance™ has managed to save us nearly 28,000 man-hours per year, and reduce our compliance risk exposure.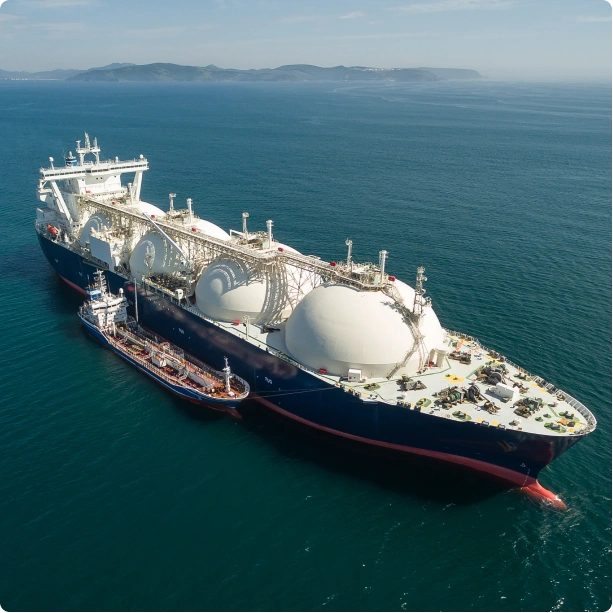 Due to the rising importance of compliance in our sector, we needed an automated screening solution that is efficient and highly reliable. Implementing the Descartes solution has resulted in a more systematic and efficient screening practice, which has significantly reduced costs and risks for the company and its clients.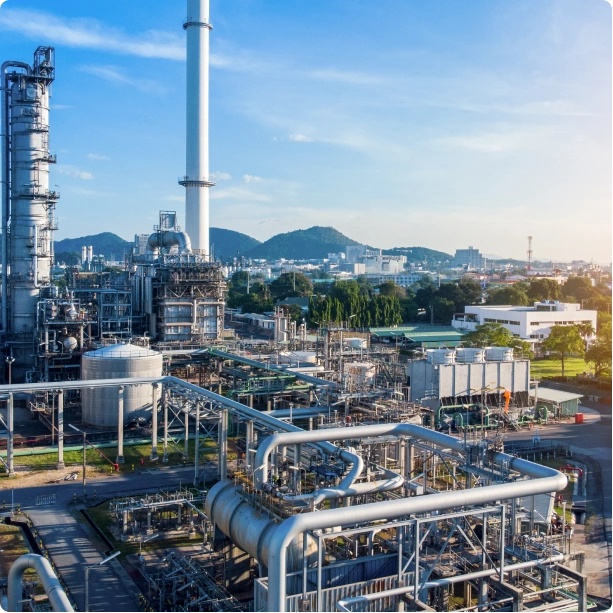 Embedding Descartes Visual Compliance into our internally-developed systems and leveraging its automated screening capability has helped us to keep pace with the growing number of contracts that we manage. The technology increases capacity in the compliance team to focus on more strategic activities, such as training and internal stakeholder engagement.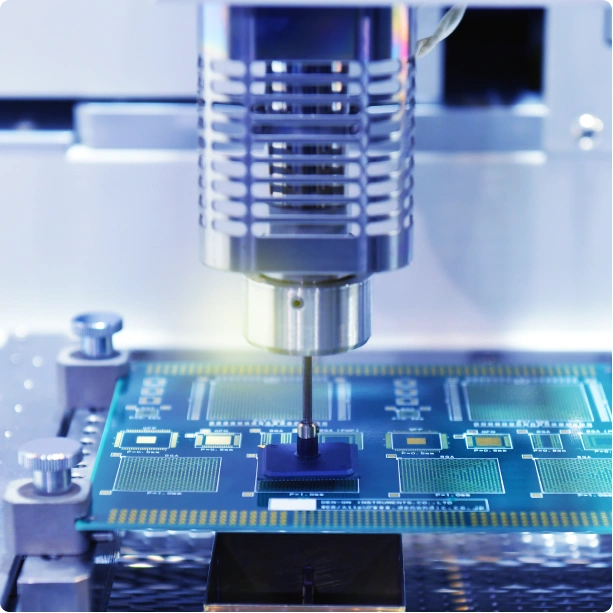 You can't grow your business if you keep doing manual screening. Descartes Visual Compliance was very easy to integrate into our existing ERP and sales platform. Now we have an automated way to check every order as it comes in. There's no manual screening and we only have to go in to check when there is a flag.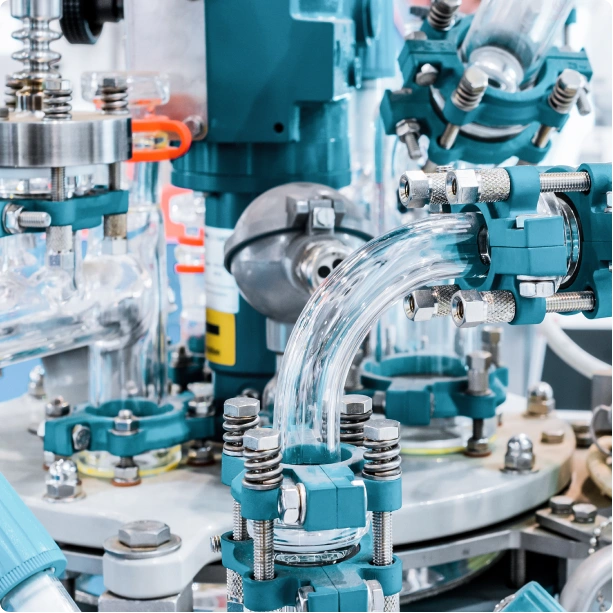 By automating screening of our trade partner database against denied party lists and determining appropriate export license requirements, Argosy has realized a 75% productivity gain in our compliance practice. Descartes Visual Compliance has allowed us to focus more resources on international growth, better mitigate risk and ensure we achieve 100% trade compliance rates.
Related Solutions
Streamline your compliance journey
Denied Party Screening
Comply with international trade regulations and avoid dealing with unauthorized parties.
Export Classification
Facilitate fast and accurate export classification decisions.
Export Automation
Streamline your export documentation, compliance, and licensing processes.
Take the next step in your compliance journey and experience global trade securely and successfully
Call toll-free 1-877-328-7866 (Intl: 716-881-2590) and talk to one of our compliance consultants.