OFAC Screening Best Practices
Organizations need an OFAC Search tool to screen everyone in their business landscape to ensure they are not transacting with an entity on any one of OFAC's many watch lists. And to ensure the results are genuine, regular re-screens are needed. Discover why you need a robust OFAC compliance software solution.
The key to staying compliant is with regular screening using an OFAC search tool
Some offer simplistic screening options for organizations to help fulfill their mandatory OFAC compliance obligations, but there are several reasons why that can be problematic. Not using a comprehensive OFAC search tool to screen for sanctioned parties and countries may be leaving gaps in your operational and compliance processes.
Don't leave it chance
The top 5 reasons your organization needs a comprehensive OFAC Search Tool
To provide you with complete coverage against government lists
It makes sound business sense to use a solution that will allow an organization to search OFAC watch lists as well as hundreds of lists from multiple government agencies at the click of a button.
To alert you when previously screened entities are added to a government watch list
Unless your organization manually screens multiple times throughout the business workflow, you could be at risk of inadvertent regulatory and trade compliance violations.
To help ensure you receive results that meet your risk tolerance
Align with your organization's risk profile by using a solution that provides highly configurable search settings and other search options to help ensure you receive accurate results.
To create an audit record of your screening activities
By automatically creating records of screening activities and easily documenting decisions on whether to proceed with a transaction, your organization can easily prove due diligence should the authorities come knocking.
To have a system that can be relied upon
Your compliance solutions need to be available when you need them, regardless of maintenance, state of the world, political complications, or other issues that may arise.
How we can benefit you
Join thousands of users and become OFAC compliant today with Descartes Visual Compliance
Incredibly Intuitive and Easy to Implement
You can start using Descartes Visual Compliance™ OFAC SDN Search software right away. Typical deployments could be completed in less than a day.

Dedicated Service

Our service team, IT, and regulatory specialists have the necessary expertise to help support your compliance processes every step of the way from day one.

Our Experience With OFAC

Rely on our expertise, developed over multiple decades of helping companies navigate the complexities of compliance with government regulations.

Modular Approach

We provide an a la carte menu of compliance solutions, which allows you to focus on your key risk management needs. As your business needs change, Descartes Visual Compliance adapts to support you.
Solving compliance challenges
Streamlining and simplifying compliance is the focus of our solutions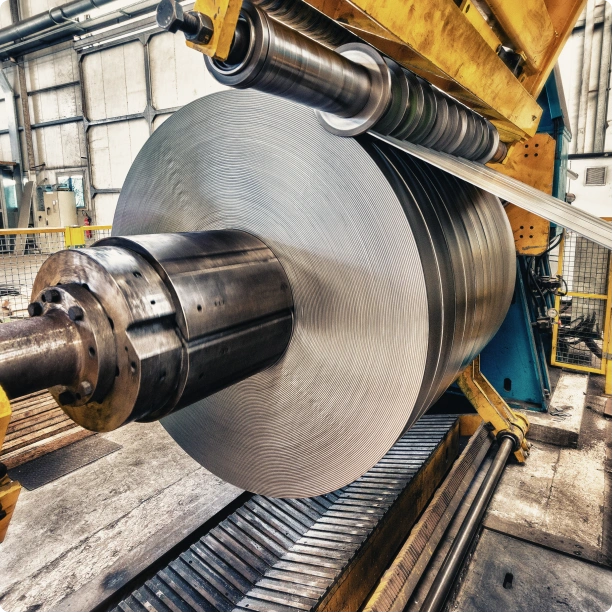 The initial feedback from the employees was, 'this is awesome. This is a huge improvement, we love it.' … Descartes Visual Compliance™ has managed to save us nearly 28,000 man-hours per year, and reduce our compliance risk exposure.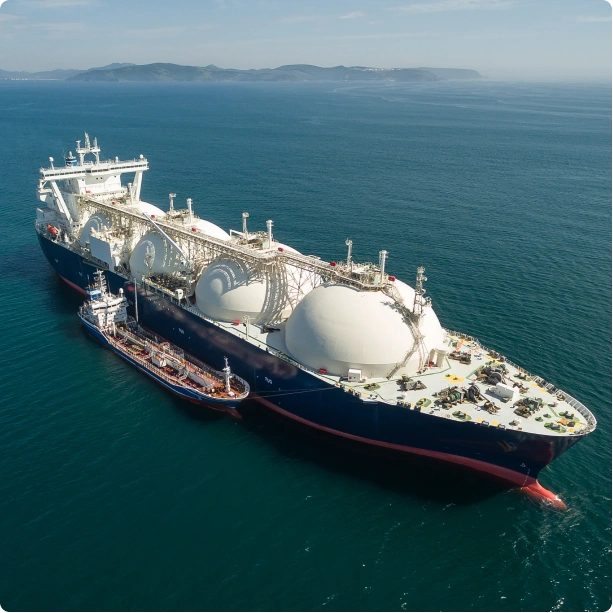 Due to the rising importance of compliance in our sector, we needed an automated screening solution that is efficient and highly reliable. Implementing the Descartes solution has resulted in a more systematic and efficient screening practice, which has significantly reduced costs and risks for the company and its clients.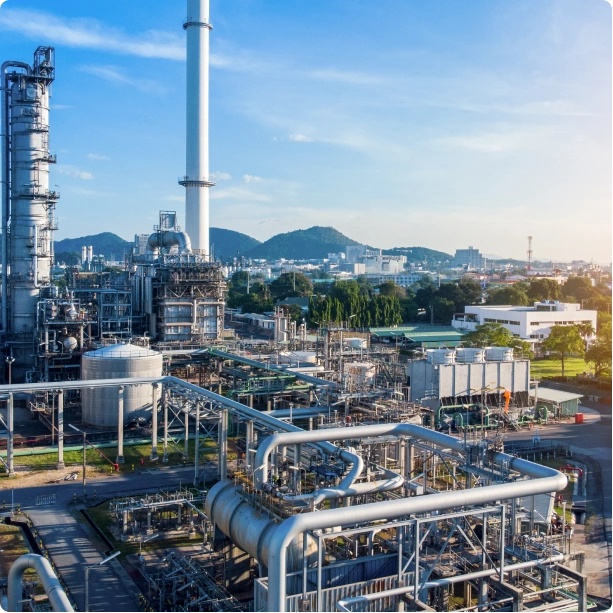 Embedding Descartes Visual Compliance into our internally-developed systems and leveraging its automated screening capability has helped us to keep pace with the growing number of contracts that we manage. The technology increases capacity in the compliance team to focus on more strategic activities, such as training and internal stakeholder engagement.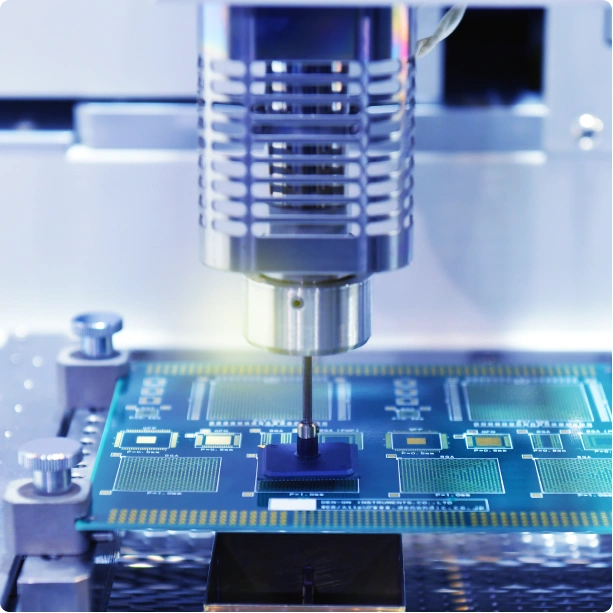 You can't grow your business if you keep doing manual screening. Descartes Visual Compliance was very easy to integrate into our existing ERP and sales platform. Now we have an automated way to check every order as it comes in. There's no manual screening and we only have to go in to check when there is a flag.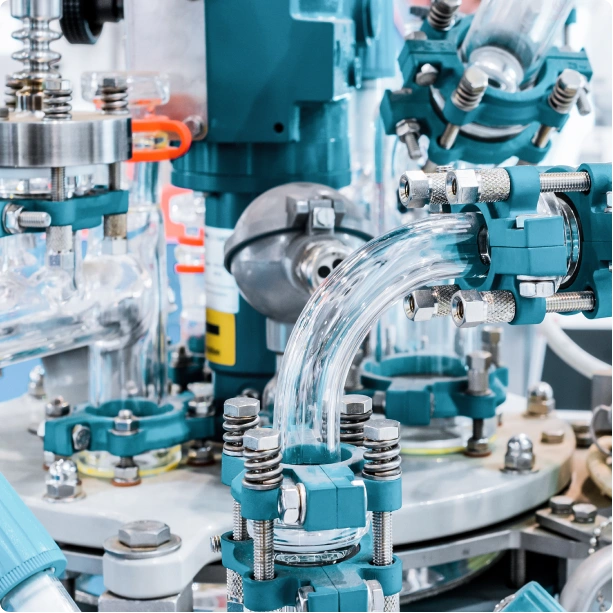 By automating screening of our trade partner database against denied party lists and determining appropriate export license requirements, Argosy has realized a 75% productivity gain in our compliance practice. Descartes Visual Compliance has allowed us to focus more resources on international growth, better mitigate risk and ensure we achieve 100% trade compliance rates.
Related Solutions
Streamline your compliance journey
Denied Party Screening
Comply with international trade regulations and avoid dealing with unauthorized parties.
Export Classification
Facilitate fast and accurate export classification decisions.
Export Automation
Streamline your export documentation, compliance, and licensing processes.
Take the next step in your compliance journey and experience global trade securely and successfully
Call toll-free 1-877-328-7866 (Intl: 716-881-2590) and talk to one of our compliance consultants.