Proven Regulatory and Trade Compliance Solutions
Unifying corporate compliance teams from export compliance, supply chain, logistics, finance, IT, legal to sales, procurement, R&D, human resources, visitor management, and others
AI-enabled compliance solutions relied upon by over 50,000 global users to address their compliance needs and support secure business growth.









With sanctions fines in the billions of dollars, integrating denied party screening into your business systems and processes can be critical in reducing your organization's exposure to risk.
Solutions that make a difference
Designed to provide you with powerful and versatile ways of reducing risk in
the ever-changing world of regulatory and trade compliance.
Denied Party Screening
Comply with international trade regulations and avoid dealing with unauthorized parties.
Audit and Resolution
Streamline your decision-making by resolving potential matches & recording your decisions.
OFAC Compliance
Ensure OFAC compliance and avoid unlawful business with parties on OFAC watchlists.
Export Classification
Facilitate fast and accurate export classification decisions.
Export Automation
Streamline your export documentation, compliance, and licensing processes.
Risk Management
Effectively cover Sanctioned Party Ownership, Forced Labor, FCPA, Adverse Media and more.
Trade Content – MK Data
Leverage industry-leading trade content from Descartes MK Data for SAP-GTS, Oracle GTM, & other business systems
Trade securely and successfully
A full suite of flexible regulatory and trade compliance solutions that fit seamlessly into your business processes.
Successfully solving customer challenges
Making companies confident in their compliance due diligence and enabling growth across all major industries across the world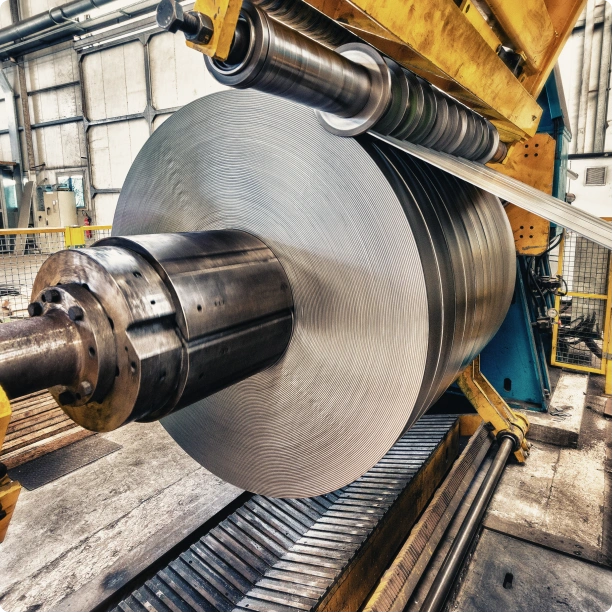 The initial feedback from the employees was, 'this is awesome. This is a huge improvement, we love it.' … Descartes Visual Compliance™ has managed to save us nearly 28,000 man-hours per year, and reduce our compliance risk exposure.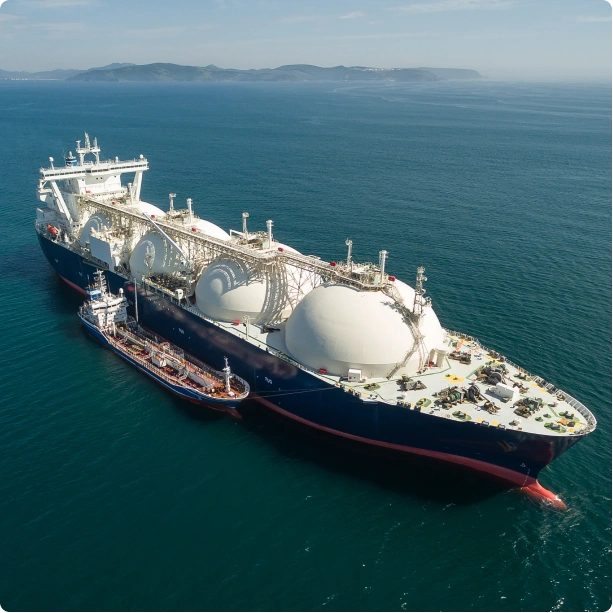 Due to the rising importance of compliance in our sector, we needed an automated screening solution that is efficient and highly reliable. Implementing the Descartes solution has resulted in a more systematic and efficient screening practice, which has significantly reduced costs and risks for the company and its clients.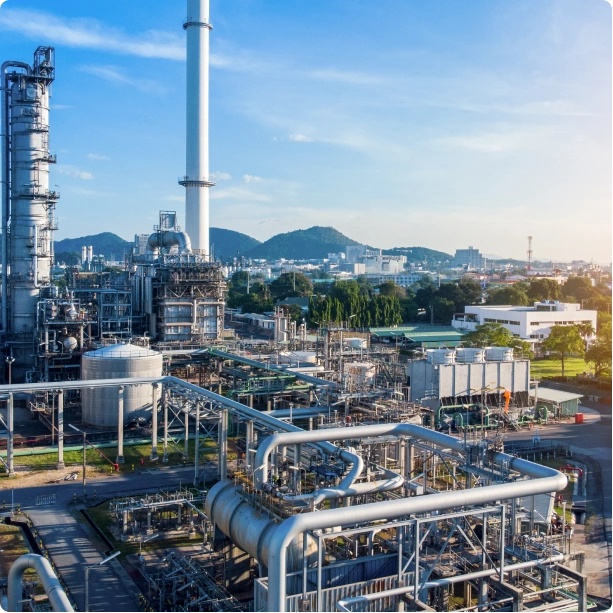 Embedding Descartes Visual Compliance into our internally-developed systems and leveraging its automated screening capability has helped us to keep pace with the growing number of contracts that we manage. The technology increases capacity in the compliance team to focus on more strategic activities, such as training and internal stakeholder engagement.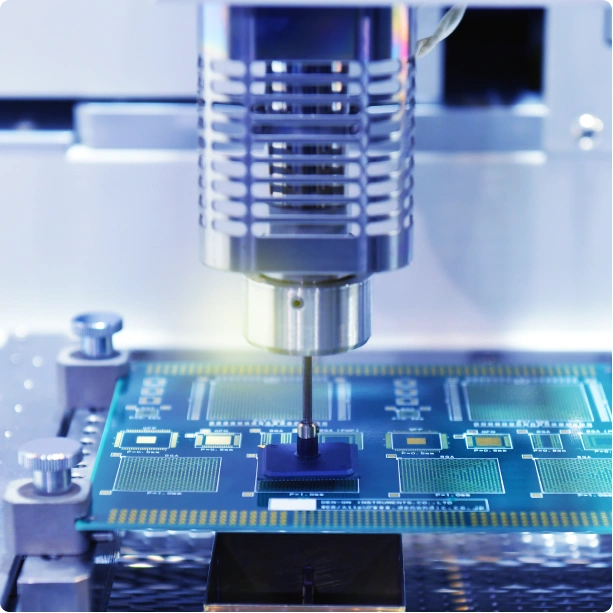 You can't grow your business if you keep doing manual screening. Descartes Visual Compliance was very easy to integrate into our existing ERP and sales platform. Now we have an automated way to check every order as it comes in. There's no manual screening and we only have to go in to check when there is a flag.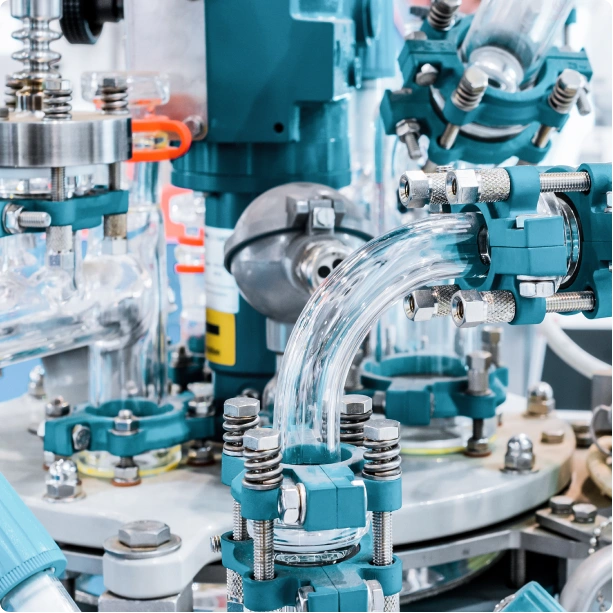 By automating screening of our trade partner database against denied party lists and determining appropriate export license requirements, Argosy has realized a 75% productivity gain in our compliance practice. Descartes Visual Compliance has allowed us to focus more resources on international growth, better mitigate risk and ensure we achieve 100% trade compliance rates.
Making a difference, together
Join the global network of satisfied regulatory and trade compliance solutions users and discover how we can optimize your processes
Always Here to Help
From addressing customer issues to meeting new government trade and export compliance initiatives—Descartes Visual Compliance™ provides extensive and timely training, technical support, and regulatory-related product updates.

Keep Pace with Growth

Multiple deployment options help ensure that, regardless of how large, diversified, or geographically spread out an organization becomes, it can maintain a consistent level of compliance.

Extensive Data Security

Security is paramount. With advanced encryption, authentication, and authorization controls, you can be sure your data is protected on secure servers. Additionally, routine monitoring and intrusion detection keeps your data safe at all times.

Get Up-and-Running Quickly

Our goal is to get every user up and running within a day—with minimal training—helping businesses carry on as usual. Through years of experience, we have developed a straightforward onboarding process with dedicated Customer Success Representatives available at all times.
Knowledge as a foundation
Learn more about how we can help you fulfill your compliance requirements
Take the next step in your compliance journey and experience global trade securely and successfully
Call toll-free 1-877-328-7866 (Intl: 716-881-2590) and talk to one of our compliance consultants.