Restricted and Denied Parties Lists
Wherever and however you do business, there are restricted and denied parties lists that you need to screen against to mitigate regulatory and trade compliance risk
Most comprehensive Denied Parties Lists
Many government bodies publish watch lists of individuals and organizations that are subject to trade restrictions. Among these are denied parties lists published by the U.S. Departments of State (DDTC), Commerce (BIS), and Treasury (OFAC). Additionally, many governments around the world maintain their own watch lists. As do international bodies, such as the United Nations, the World Bank, and the European Union.

Descartes Visual Compliance™ provides the most comprehensive denied party screening lists so that organizations can minimize regulatory and trade compliance risk nationally, regionally and globally.
Our Core Denied Parties List Groups
Lists searched when screening in Descartes Visual Compliance cover major areas of concern, including watch lists maintained by the Office of Foreign Assets Control (OFAC), Bureau of Industry and Security (BIS), the Department of State, Sanction Programs, Domestic and International Financial Risks, and Law Enforcement-related Wanted Persons Lists, as well as many others, such as those from the European Union and world bodies.
Export-related Restricted, Denied, and Blocked Persons
Specially Designated Nationals (SDN)
Politically Exposed Persons (PEP)
General Services Administration Exclusions (GSA)
Sanction Programs-related Blocked Persons
International Terrorist, Blocked Persons and Entities
Foreign Corrupt Practices Act (FCPA)
Office of Inspector General Exclusions (OIG)
With the fast-paced, ever-changing nature of denied parties lists, keeping up can be a time-consuming task
We pride ourselves on the accuracy of our solutions, and our ability to stay on top of changes or modifications to restricted and denied parties lists. On a daily basis, our team of subject matter experts review officially published watch lists using a combination of automated processes and manual verification, so that we can be sure that our content meets our high standards of accuracy.
Changes can, and often do, occur daily. We distill the information and automatically update our screening solutions to reflect the changes, and we also notify you by email to keep you informed of the updates that have been made. Updates to our content occur within one business day of changes being published by government sources. We update our lists multiple times a day, as necessary.
Solving compliance challenges
Making companies confident in their compliance due diligence—across all major industries and all around the world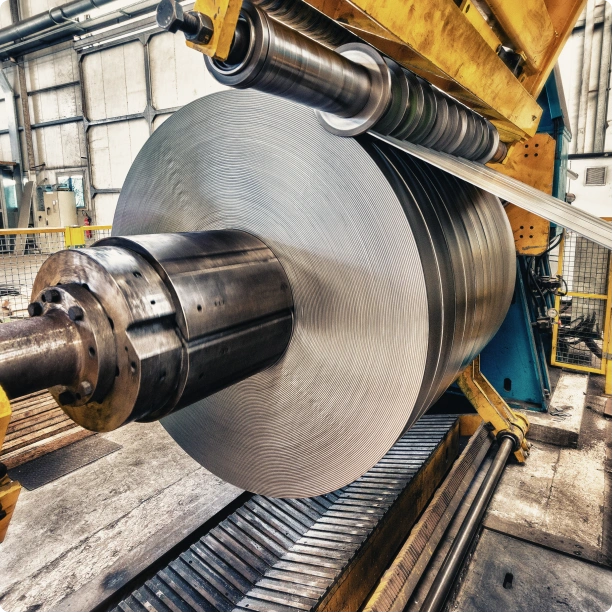 The initial feedback from the employees was, 'this is awesome. This is a huge improvement, we love it.' … Descartes Visual Compliance™ has managed to save us nearly 28,000 man-hours per year, and reduce our compliance risk exposure.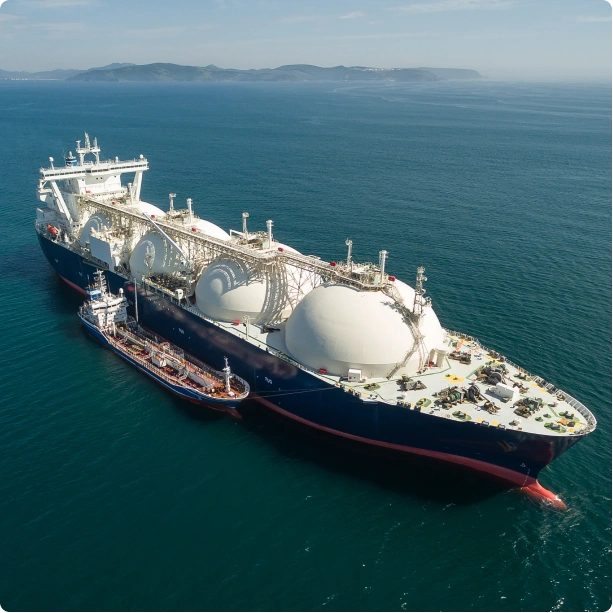 Due to the rising importance of compliance in our sector, we needed an automated screening solution that is efficient and highly reliable. Implementing the Descartes solution has resulted in a more systematic and efficient screening practice, which has significantly reduced costs and risks for the company and its clients.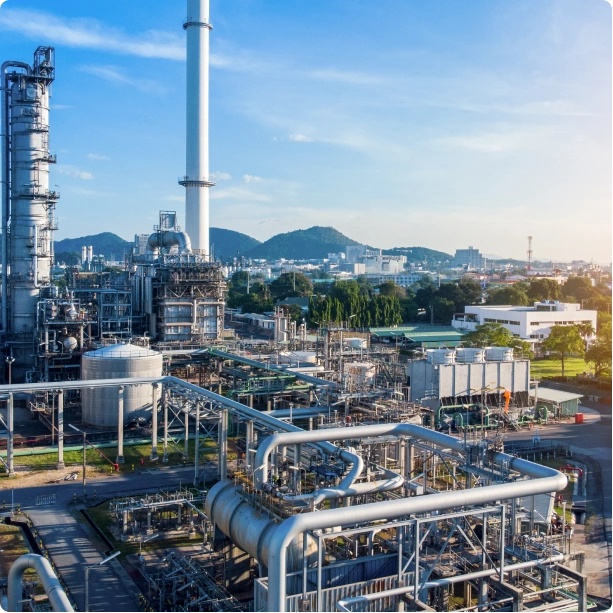 Embedding Descartes Visual Compliance into our internally-developed systems and leveraging its automated screening capability has helped us to keep pace with the growing number of contracts that we manage. The technology increases capacity in the compliance team to focus on more strategic activities, such as training and internal stakeholder engagement.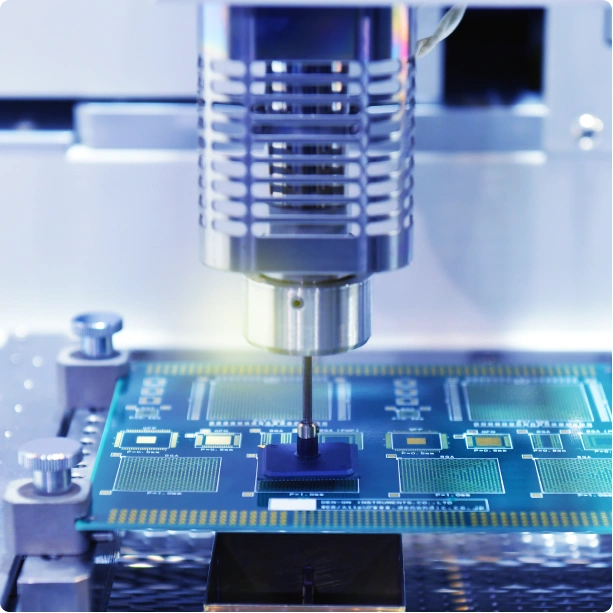 You can't grow your business if you keep doing manual screening. Descartes Visual Compliance was very easy to integrate into our existing ERP and sales platform. Now we have an automated way to check every order as it comes in. There's no manual screening and we only have to go in to check when there is a flag.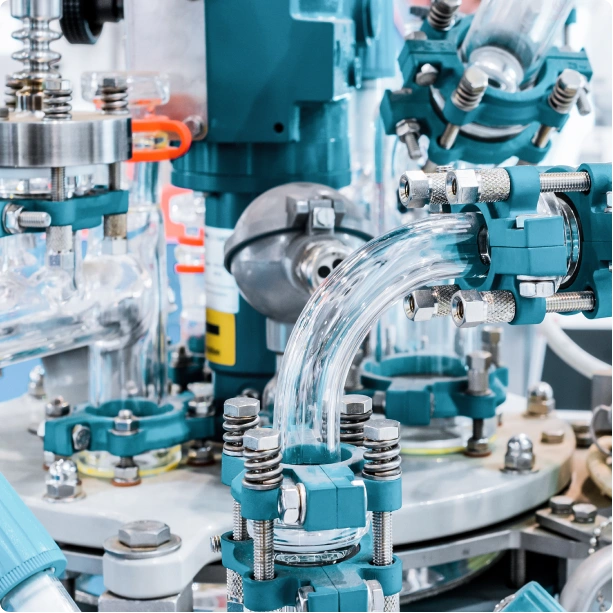 By automating screening of our trade partner database against denied party lists and determining appropriate export license requirements, Argosy has realized a 75% productivity gain in our compliance practice. Descartes Visual Compliance has allowed us to focus more resources on international growth, better mitigate risk and ensure we achieve 100% trade compliance rates.
Related Solutions
Streamline your compliance journey
Denied Party Screening
Comply with international trade regulations and avoid dealing with unauthorized parties.
Export Classification
Facilitate fast and accurate export classification decisions.
Export Automation
Streamline your export documentation, compliance, and licensing processes.
Take the next step in your compliance journey and experience global trade securely and successfully
Call toll-free 1-877-328-7866 (Intl: 716-881-2590) and talk to one of our compliance consultants.