Online Denied Party Screening
The quickest way to get up and running and start screening with a versatile and intuitive cloud-based denied party screening solution that can help organizations effectively reduce regulatory and trade compliance risk.
Designed for a variety of organizational functions including export compliance, supply chain and logistics, finance, IT, legal, procurement, R&D, HR, visitor management, among others.
Fast, accurate, and
easy-to-interpret results
Easily screen customers, vendors, and anyone else an organization does business with against hundreds of watch lists from around the world. Quickly receive accurate and easy-to-interpret results within a single online interface.
How we can benefit you
Easily enhance your organization's compliance program with online denied party screenning
Save Time
Leverage up-to-date content, streamlined task workflows, and intuitive navigation controls to help ensure compliance work is performed efficiently and accurately.

Reduce Risk

Enhance compliance with fast, accurate, and consistent screening of customers, vendors, or other business partners and instantaneously receive results.

Prove Due Diligence

Automatically record the who, when, what, and why of screening activities for internal use or for an official audit.

Improve Consistency

Ensure everyone in your organization is on the same page. Descartes Visual Compliance™ helps support organization-wide compliance with worldwide accessible solutions 24/7.
Solving compliance challenges
Making companies confident in their denied party screening with industry-leading compliance solutions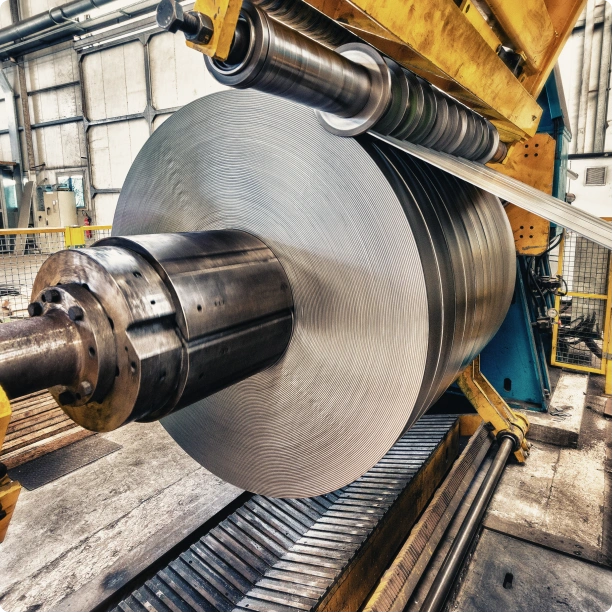 The initial feedback from the employees was, 'this is awesome. This is a huge improvement, we love it.' … Descartes Visual Compliance™ has managed to save us nearly 28,000 man-hours per year, and reduce our compliance risk exposure.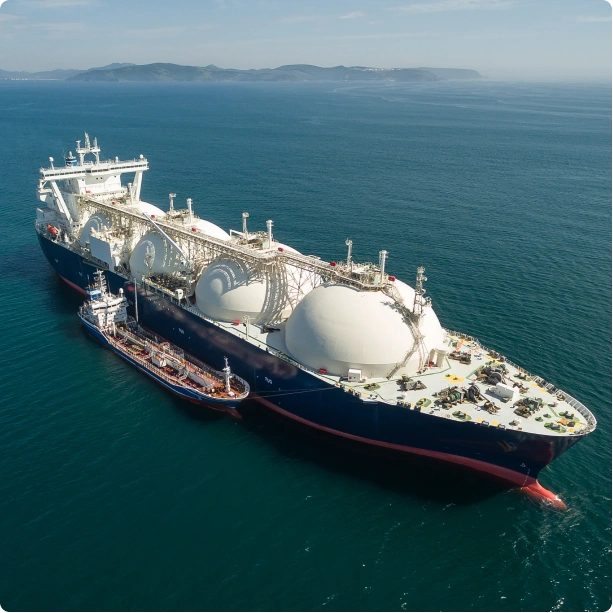 Due to the rising importance of compliance in our sector, we needed an automated screening solution that is efficient and highly reliable. Implementing the Descartes solution has resulted in a more systematic and efficient screening practice, which has significantly reduced costs and risks for the company and its clients.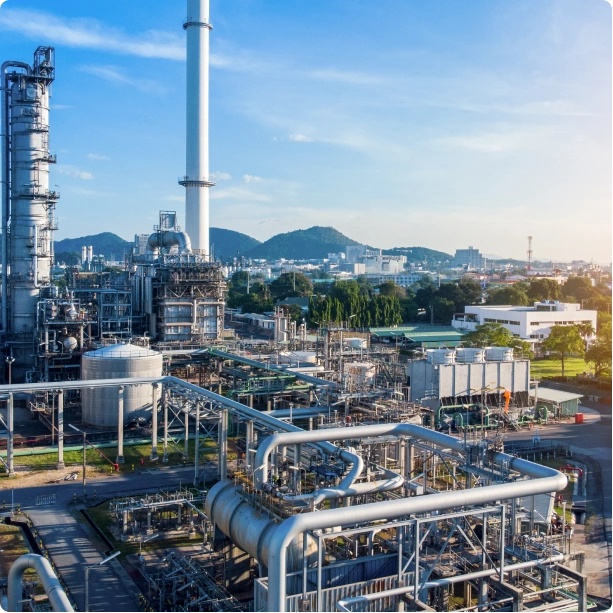 Embedding Descartes Visual Compliance into our internally-developed systems and leveraging its automated screening capability has helped us to keep pace with the growing number of contracts that we manage. The technology increases capacity in the compliance team to focus on more strategic activities, such as training and internal stakeholder engagement.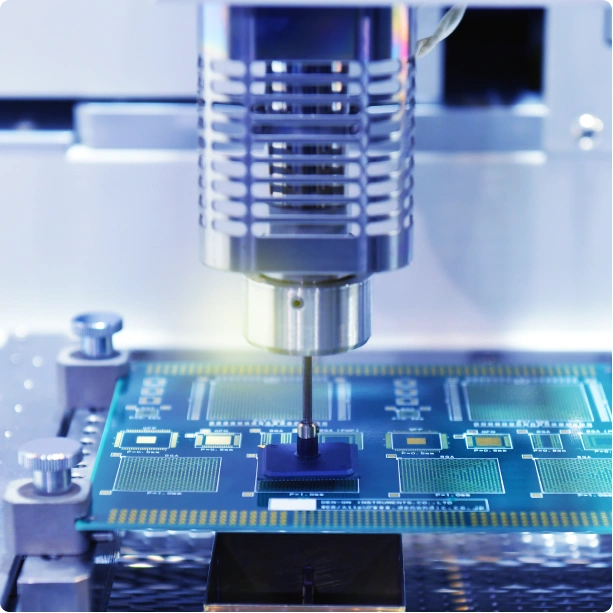 You can't grow your business if you keep doing manual screening. Descartes Visual Compliance was very easy to integrate into our existing ERP and sales platform. Now we have an automated way to check every order as it comes in. There's no manual screening and we only have to go in to check when there is a flag.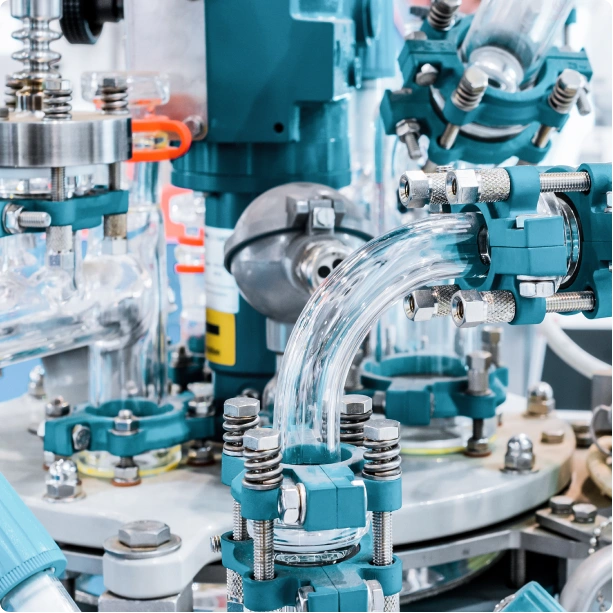 By automating screening of our trade partner database against denied party lists and determining appropriate export license requirements, Argosy has realized a 75% productivity gain in our compliance practice. Descartes Visual Compliance has allowed us to focus more resources on international growth, better mitigate risk and ensure we achieve 100% trade compliance rates.
Solution Highlights
Intuitive and easy to use
Designed with the user in mind, featuring an easy-to-understand interface, streamlined task workflows, and intuitive navigation
Easy-to-understand interface
Streamlined workflows
Intuitive navigation
Optimal user interface
---
Advanced search options
Utilize flexible and configurable proprietary search algorithms to help enhance compliance
Configurable search algorithms
Customizable search filters
Accurate screening matches
Leverage AI and machine learning
---
Easily communicate alerts
Stay on top of your compliance activities with built-in notifications and escalation options, keeping the compliance team and stakeholders up-to-date
Notification system
Escalation options
Instant alerts
Activity prompts
---
Comprehensive up-to-date content and seamless updates
Our solutions help ensure your compliance program is working with the most up-to-date denied party screening lists available
Timely list updates
Emerging regulatory coverage
Compiled by dedicated research team
From official sources
Questions about Online Denied Party Screening?
If you have more questions about our solution or denied party screening feel free to reach out.
Related Solutions
Streamline your compliance journey
Denied Party Screening
Comply with international trade regulations and avoid dealing with unauthorized parties.
Export Classification
Facilitate fast and accurate export classification decisions.
Export Automation
Streamline your export documentation, compliance, and licensing processes.
Take the next step in your compliance journey and experience global trade securely and successfully
Call toll-free 1-877-328-7866 (Intl: 716-881-2590) and talk to one of our compliance consultants.