Mobile Restricted Party Screening
Whether responding to sales leads or meeting prospective customers at a trade show, compliance obligations don't stop just because you're not at your desk.
Compliance in the palm of your hands
Designed specifically for mobile devices, Descartes Visual Compliance™ Mobile Restricted Party Screening works seamlessly with all major mobile devices.
How we can benefit you
Easily enhance your organization's compliance program with mobile restricted party screening
Access from Anywhere
Experience the freedom of taking denied party screening wherever you go and get the peace of mind of being compliant with trade regulations.

Prove Due Diligence

Built-in audit trail functionality helps organizations better demonstrate their compliance efforts.

Works on Major Mobile Platforms

Regardless of your preference, our app is optimized to meet the unique challenges of doing business while on the go.

Improve Consistency

Enable everyone in your organization to be on the same page. Visual Compliance helps support organization-wide compliance with worldwide accessible solutions 24/7.
Solving compliance challenges
Providing companies with comprehensive compliance solutions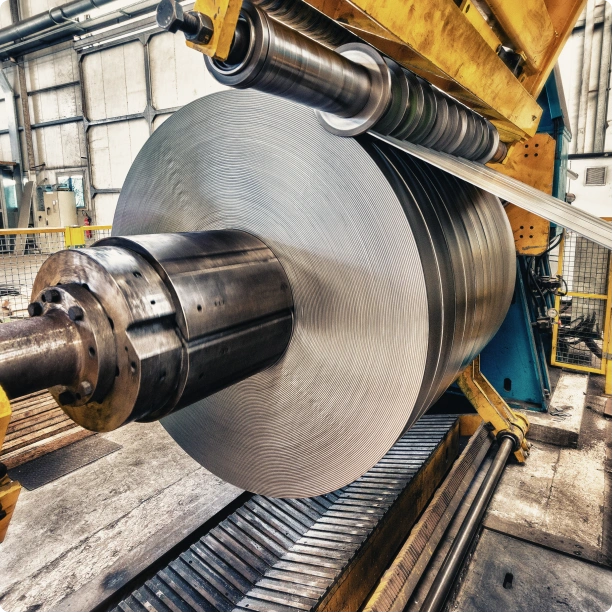 The initial feedback from the employees was, 'this is awesome. This is a huge improvement, we love it.' … Descartes Visual Compliance™ has managed to save us nearly 28,000 man-hours per year, and reduce our compliance risk exposure.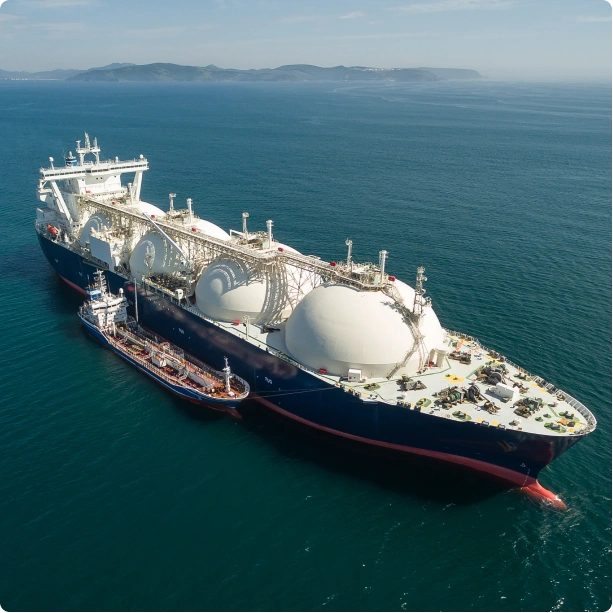 Due to the rising importance of compliance in our sector, we needed an automated screening solution that is efficient and highly reliable. Implementing the Descartes solution has resulted in a more systematic and efficient screening practice, which has significantly reduced costs and risks for the company and its clients.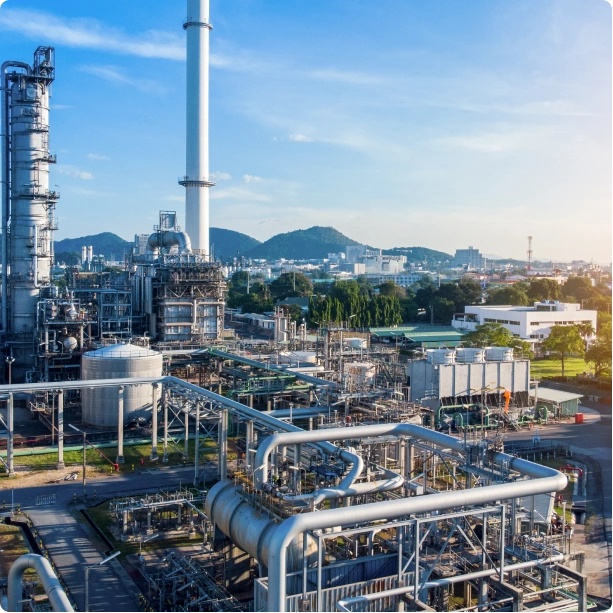 Embedding Descartes Visual Compliance into our internally-developed systems and leveraging its automated screening capability has helped us to keep pace with the growing number of contracts that we manage. The technology increases capacity in the compliance team to focus on more strategic activities, such as training and internal stakeholder engagement.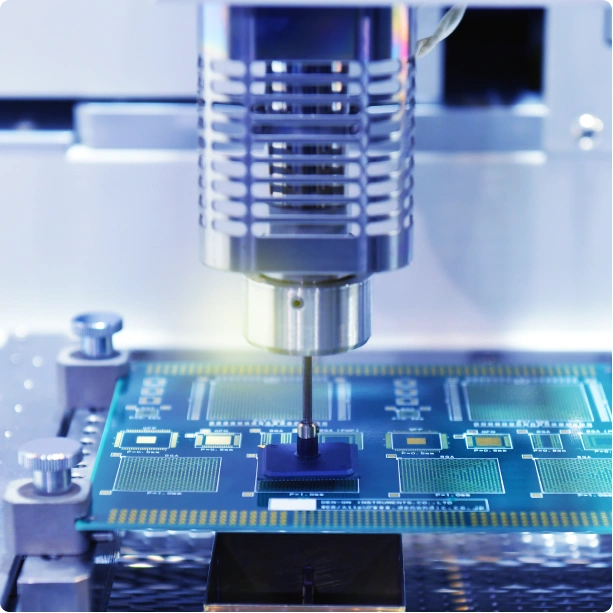 You can't grow your business if you keep doing manual screening. Descartes Visual Compliance was very easy to integrate into our existing ERP and sales platform. Now we have an automated way to check every order as it comes in. There's no manual screening and we only have to go in to check when there is a flag.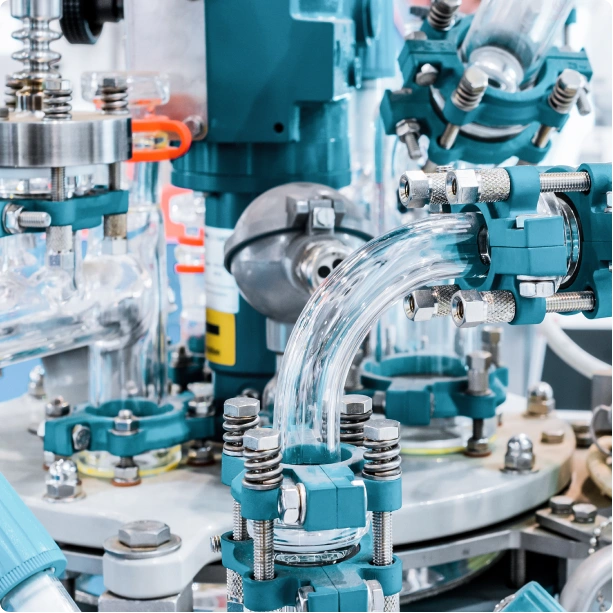 By automating screening of our trade partner database against denied party lists and determining appropriate export license requirements, Argosy has realized a 75% productivity gain in our compliance practice. Descartes Visual Compliance has allowed us to focus more resources on international growth, better mitigate risk and ensure we achieve 100% trade compliance rates.
Solution Highlights
Intuitive and easy to use
Designed with the user in mind, featuring easy-to-understand instructions, streamlined task workflows, and intuitive navigation
Easy-to-understand interface
Streamlined workflows
Intuitive navigation
Optimal user experience
---
Easy to understand results
Receive easy-to-interpret background information for each result, organized in a way that is straightforward to understand and act on.
Straightforward information organization
Easy to interpret results
Streamlined decision-making process
Unique alert system that prioritizes next steps
---
Constant support
We pride ourselves on providing best-in-class solutions and maintaining strong relationships with all of our users.
Addressing and resolving issues
Meeting new regulatory initiatives in a timely manner
Extensive training and technical support
Dedicated customer support
Questions about Mobile Restricted Party Screening?
If you have more questions about our solution or denied party screening feel free to reach out.
Related Solutions
Streamline your compliance journey
Denied Party Screening
Comply with international trade regulations and avoid dealing with unauthorized parties.
Export Classification
Facilitate fast and accurate export classification decisions.
Export Automation
Streamline your export documentation, compliance, and licensing processes.
Take the next step in your compliance journey and experience global trade securely and successfully
Call toll-free 1-877-328-7866 (Intl: 716-881-2590) and talk to one of our compliance consultants.