Salesforce Global Sanctions Screening
Ensure that your leads, prospects and customers are not on global sanctions screening lists by screening directly in your Salesforce® platform.
Why Descartes Visual Compliance™?
Our solution automatically checks Leads, Contacts, and Accounts against government-issued lists of individuals and businesses with whom you cannot do business, or with whom there may be restrictions.
Our Salesforce plugin performs the search directly in your existing platform, giving you the reassurance that your business is, and remains, compliant in a challenging regulatory environment.
How we can benefit you
Easily enhance your organization's compliance program with Salesforce Global Sanctions Screening
Automated Screening
Screen your business contacts against a comprehensive set of U.S. government and internationally published sanctioned, restricted and denied party watch lists.

Automatic Verification

Enhance your compliance workflow with results returned directly in your Salesforce environment.

Real Time Alerts

Receive alerts in real time so you can address matches returned and stop potential compliance issues before they become a violation.

Superior Record Keeping

Rely on a built-in audit trail to help ensure screening activities are recorded so that compliance can be proven in the event of an official audit.

Straightforward Configuration

Integrate Descartes Visual Compliance into Salesforce via API connectivity and with the help of our implementation team. Leverage configurations specific to Salesforce.
Solving compliance challenges
Making companies confident in their denied party screening with industry-leading compliance solutions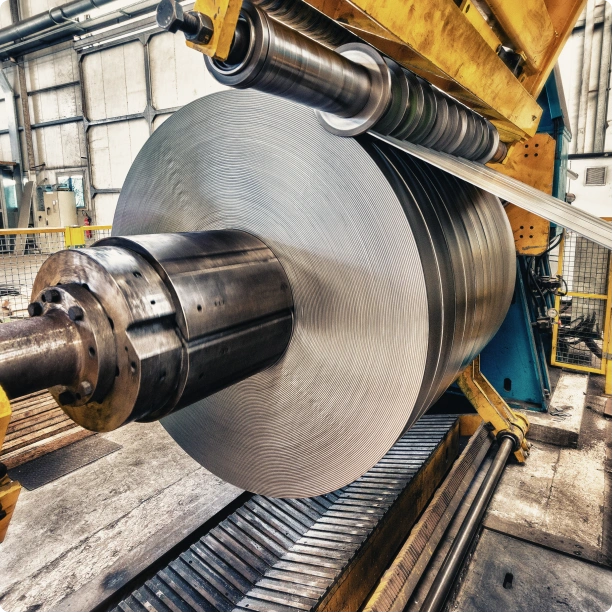 The initial feedback from the employees was, 'this is awesome. This is a huge improvement, we love it.' … Descartes Visual Compliance™ has managed to save us nearly 28,000 man-hours per year, and reduce our compliance risk exposure.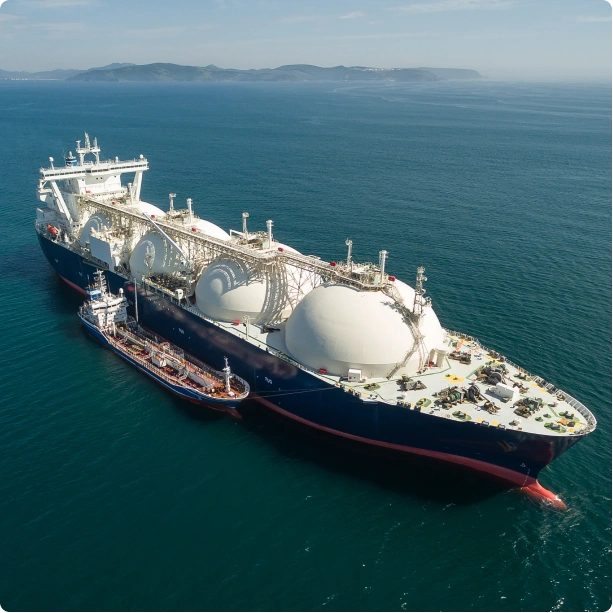 Due to the rising importance of compliance in our sector, we needed an automated screening solution that is efficient and highly reliable. Implementing the Descartes solution has resulted in a more systematic and efficient screening practice, which has significantly reduced costs and risks for the company and its clients.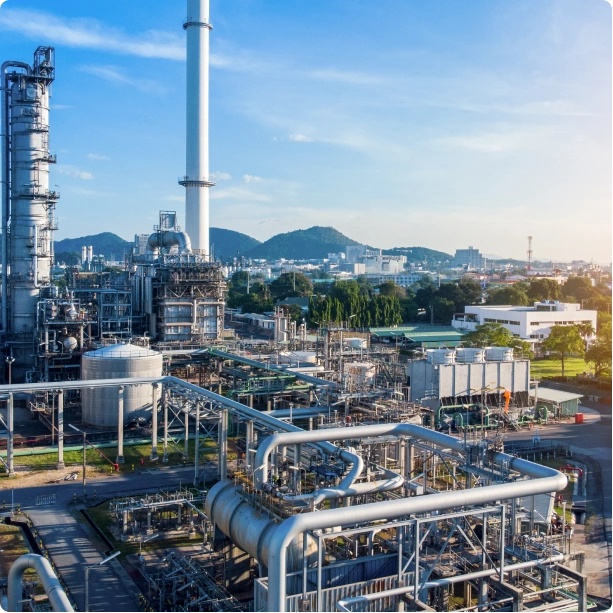 Embedding Descartes Visual Compliance into our internally-developed systems and leveraging its automated screening capability has helped us to keep pace with the growing number of contracts that we manage. The technology increases capacity in the compliance team to focus on more strategic activities, such as training and internal stakeholder engagement.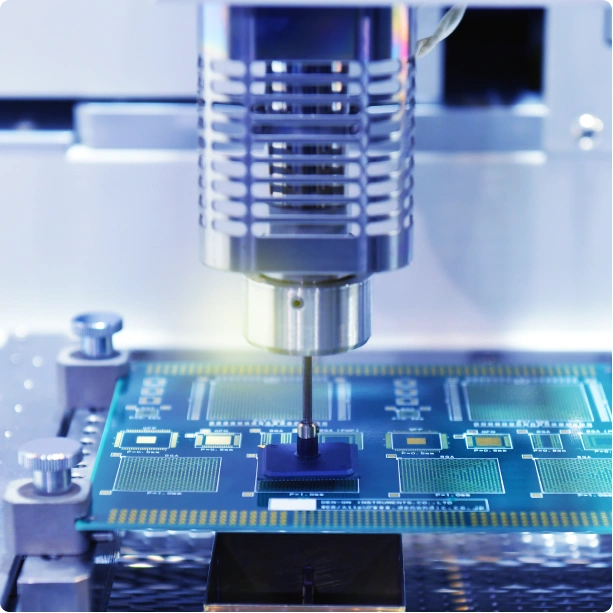 You can't grow your business if you keep doing manual screening. Descartes Visual Compliance was very easy to integrate into our existing ERP and sales platform. Now we have an automated way to check every order as it comes in. There's no manual screening and we only have to go in to check when there is a flag.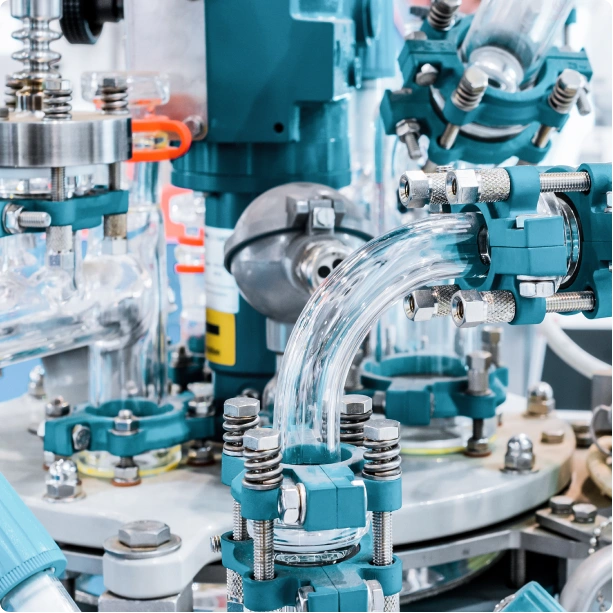 By automating screening of our trade partner database against denied party lists and determining appropriate export license requirements, Argosy has realized a 75% productivity gain in our compliance practice. Descartes Visual Compliance has allowed us to focus more resources on international growth, better mitigate risk and ensure we achieve 100% trade compliance rates.
With sanctions fines in the billions of dollars, integrating denied party screening into your business systems and processes can be critical in reducing your organization's exposure to risk.
Solution Highlights
Enhanced compliance
Keep your business compliant with regulatory and trade compliance requirements.
Automated screening and rescreening
Screen against major lists globally
Instant check of new or modified records
Real-time alerts
---
Increased sales velocity
Shorten the time spent pursuing leads with whom you cannot do business.
Focus on legitimate prospects
Check at multiple points of the sales cycle
Keep your business moving forward
---
Get up-and-running quickly
Designed to be easily deployed, in some instances as fast as a day, with minimal IT resources required from the customer side.
Straightforward implementation
Integration specialists available
Minimal IT resources required
Expedited deployment
---
Timely list updates
Emerging regulatory coverage
Compiled by dedicated research team
From official sources
Questions about Integrated Screening?
If you have more questions about our solution or denied party screening feel free to reach out.
Related Solutions
Streamline your compliance journey
Denied Party Screening
Comply with international trade regulations and avoid dealing with unauthorized parties.
Export Classification
Facilitate fast and accurate export classification decisions.
Export Automation
Streamline your export documentation, compliance, and licensing processes.
Take the next step in your compliance journey and experience global trade securely and successfully
Call toll-free 1-877-328-7866 (Intl: 716-881-2590) and talk to one of our compliance consultants.